Janice L. Davies is a lawyer in North Carolina who has worked with individuals and closely held businesses in North and South Carolina for over a decade, assisting them with their tax and wealth planning needs. We offer our clients a broad array of legal services in a sophisticated tax and wealth planning practice in a friendly, comfortable law firm environment. We are committed to providing the personal service that you deserve.
Davies Law engages in all forms of estate planning, ranging from the preparation of traditional wills, revocable trusts, powers of attorney, health care powers of attorney, and living wills to more complicated planning, such as limited family partnerships (FLP) or limited liability companies (LLC), sales to intentionally defective grantor trusts (IDGT) and other types of trust planning.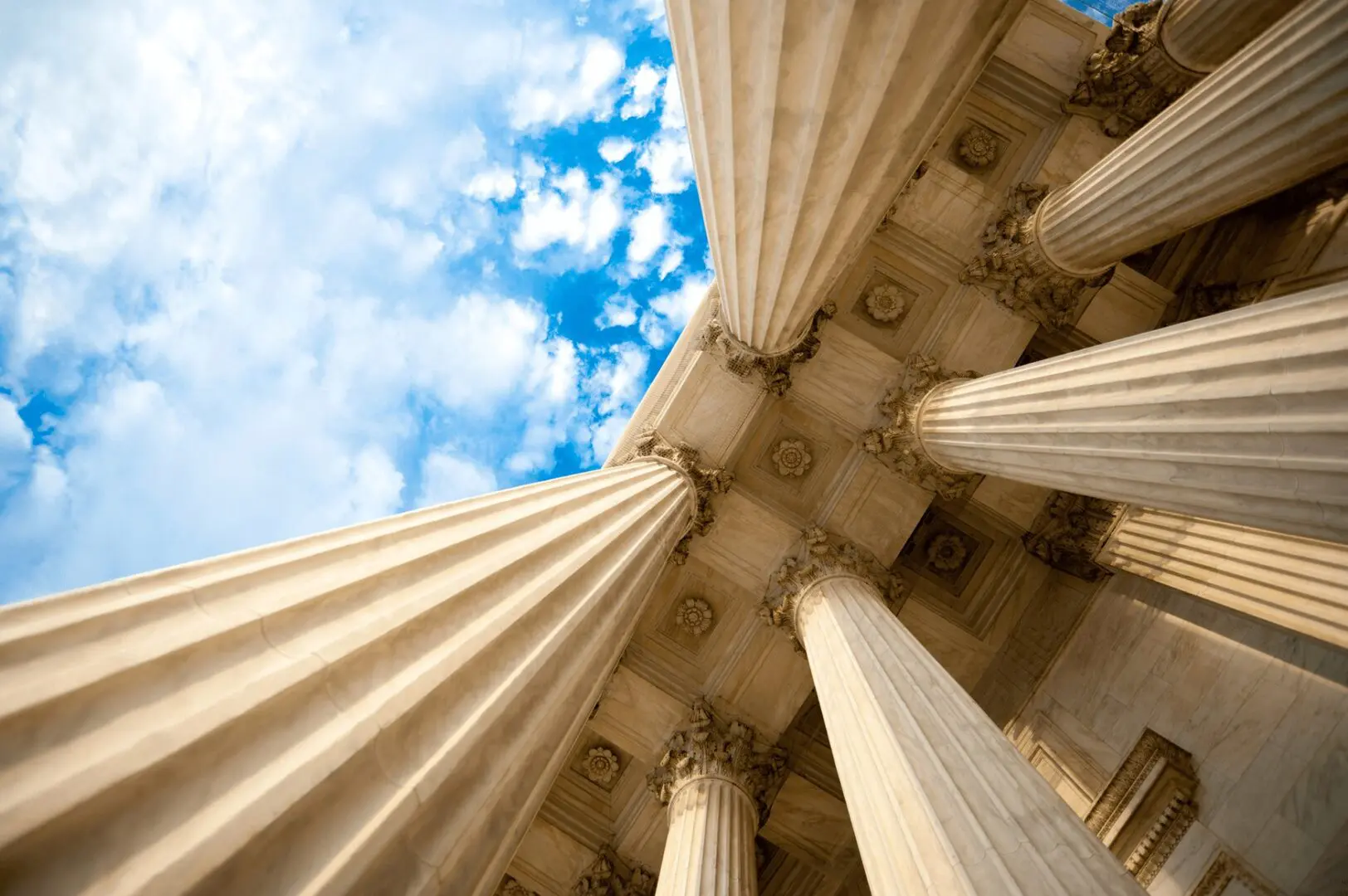 Probate & Estate Administration
Davies Law is a leading law firm in North Carolina engaging in all aspects of probate and estate administration. We assist personal representatives or executors with compliance with probate laws. In addition to the administration process, estates' tax-related activities regularly include preparing estate, gift, and income tax returns, representation in estate tax controversies, and a full range of postmortem planning (including qualified disclaimers).